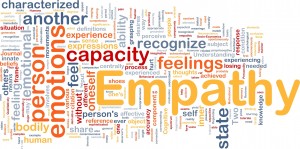 Social media and Twitter are increasingly used for personal and professional purposes. However, it is not clear whether and how social media may affect mentalisation, relationships, and empathy. Therefore, given the importance of empathy, relationships, and mentalisation in mental health and relationship-based professions, we would be grateful if you would take part in this research aimed at studying whether and how social media, in specific Twitter, may influence empathy and relationships.
You do not have to use social media in order to take part in this survey.
As a token of appreciation for your participation, after completing the second questionnaire, you can request to receive a brief and confidential feedback (based on your answers) as to how your relationship profile may have changed during the period of the study (3 months), you can also receive a free social media guide for enhancing your personal and professional profile.
All you need to do is complete 2 survey questionnaires, one now and one 3 months later. 
Here is the link to the Survey together with detailed information sheet:   http://www.smartsurvey.co.uk/s/TwitterResearch
This research has received approval from the Ethics sub-subcommittee at Middlesex University.